Who would have guessed that movie moments and family pets provide some the best advice on making the most of lockdown.
1. Phone Home
Once you're done saving visitors from an alien planet and embarassing Fido in the basket of shame, put your feet up and phone home.  Reaching out to family and friends is great, but please don't forget to check in on elderly neighbors and those living alone.
2. Enjoy a soothing bath
Bolt the bathroom door and pour yourself a hot bath for some alone time. Just remember to put the toilet lid down because, ya know, dogs get thirsty.
3. Remember Your Anger Management
Is round-the-clock quarantine triggering your temper? Do a little deep breathing. Try some yoga or kickboxing. But please don't dress the cat in tiny sweaters.
4.Seek Help if You Need It
Even in a post-apocalyptic state, Will Smith's character finds hope in the film I Am Legend. But for some of us, daily news reports create paralyzing emotions. If you need help coping, reach out for help.
Disaster Distress Helpline (USA) is 1-800-985-5990   National Domestic Violence hotline is 1-800-799-7233
5.Practice Forgiveness
Kitty doesn't know there's no work or school today. Try a little forgiveness when you're woken at 6am by a set of whiskers and some warm fishy breath.
6.Suit Up When You Go Out
Who's to say you can't get your Vader on if you need to hit the grocery store. And even a dark lord from an alternate universe knows that the dog needs to go for a walk. Suit up to protect yourself and others.
7. Go Away Johnny!
Sorry Johnny. We've all been asked to turn visitors away for the next few weeks. No dates. No parties. No ax murders. But, please make an exception for Puddy-Cat.
8. Do Some Spring Cleaning
Put on your favorite tunes and get the spring cleaning underway. Apron and heels are optional.
9.Homeschooling: Take Breaks
Homeschooling doesn't need to be a chore.  Go slow. Keep a sense of humor. And take lots of outdoor breaks to keep Billy from entering a coma at the kitchen table.
10. For God's Sake, Get the Haunted Dolls Out of the House!
Unless you want to be woken in the middle of the night by the pitter-patter of tiny porcelain footsteps, perhaps it's time to take Annabelle out to the woods .
11. Seeking a Friend for the End of the World?
In Seeking a Friend for the End of the World, actor Steve Carell's character Dodge is on the verge of suicide when he discovers someone who desperately needs him…a little dog named Sorry (played by an actual shelter dog).
We REALLY need your help!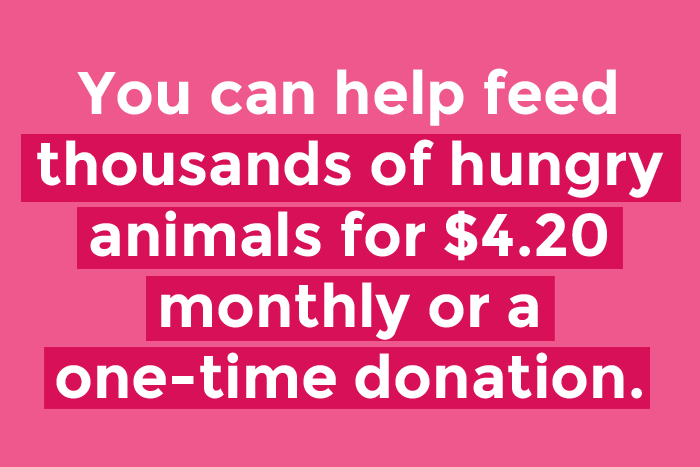 2 Ways to Help:
1. Make your pet a superhero for only $4.20 a month
2. Make your pet a superhero with a one-time donation of $24